There are many ways to make donations part of your Christmas giving this year. Here are a few:
Support us while you shop on Amazon.com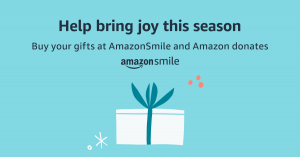 As you are shopping on online this season, please consider starting on our AmazonSmile page. Once there, click the Start Shopping button, and shop as usual. A portion of your purchase price will come back to the Congregation as a donation from Amazon.
Please also consider sharing this link with friends and family as they shop: smile.amazon.com/ch/04-2430557
Unfortunately, this program is not yet available on Amazon.ca. 
 Make a donation as a gift
If you make a donation through our website schalifax.ca/donate or by calling 844-406-8114, we can mail a card to your friend or loved one sharing the news of your generosity. To ensure the card reaches them by Christmas, please consider making your donation by December 14.
 Request a donations card package for DIY giving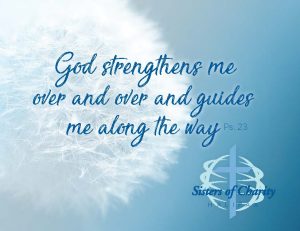 Our donation card packages give you everything you need to make a gift and share that gift with others. Each package includes a greeting card to tuck in a Christmas card or with a gift for your family or friends, sharing news of your gift, and the donation form with envelope that you can mail to our office at your convenience. They are perfect to have on hand for last minute gifts. Visit our website at schalifax.ca/donate or call 844-406-8114 for more information or to request your card packages.
More Charity Alive – November 2020
Charity Alive – October 2020