Our Mission
To give joyful witness to love: the love of God, of one another, and of all persons.
Apology
Ministering in the Americas, the Sisters of Charity Halifax strive to show forth the compassionate love of God. We believe in a Spirit that carries our best selves through the winds of time and reminds us of our sacred trust to Mother Earth and to each other. The recovery of the unmarked graves at former Canadian residential schools is a stark reminder of the most vulnerable and enslaved in our nations. We hear the cries of hidden children, women, and men. Our breath is laboured as we begin to understand the harm inflicted on the innocent.
Countdown to celebrating 175 years of joyful witness to love (2024)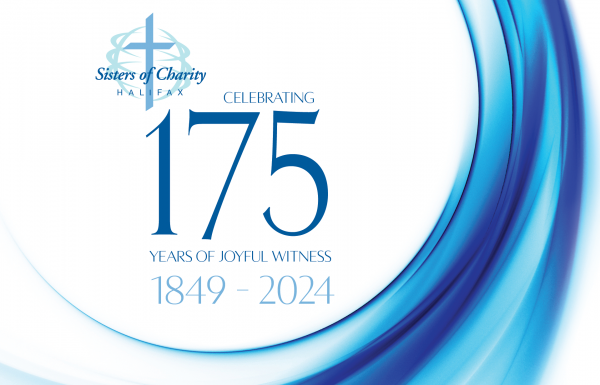 In August 2024 our Congregation will celebrate the 175th anniversary of their landing in Halifax, Nova Scotia and starting their mission to give joyful witness to love! To honour this milestone, we started Throwback Thursday on our Congregational Facebook page. Every week we will count down to the anniversary by posting photos from our archives. These photos may recall a convent where the sisters lived, a school where the sisters taught or a parish where the sisters served. If the post sparks a memory within you, we invite you to share that with us.
Together we will build a living history as we give thanks to God for the work of our sisters.  We also encourage you to share with us any photos you have.  Simply email them to 175years@schalifax.ca and, if possible, we will post them.
We encourage you to follow along on Facebook!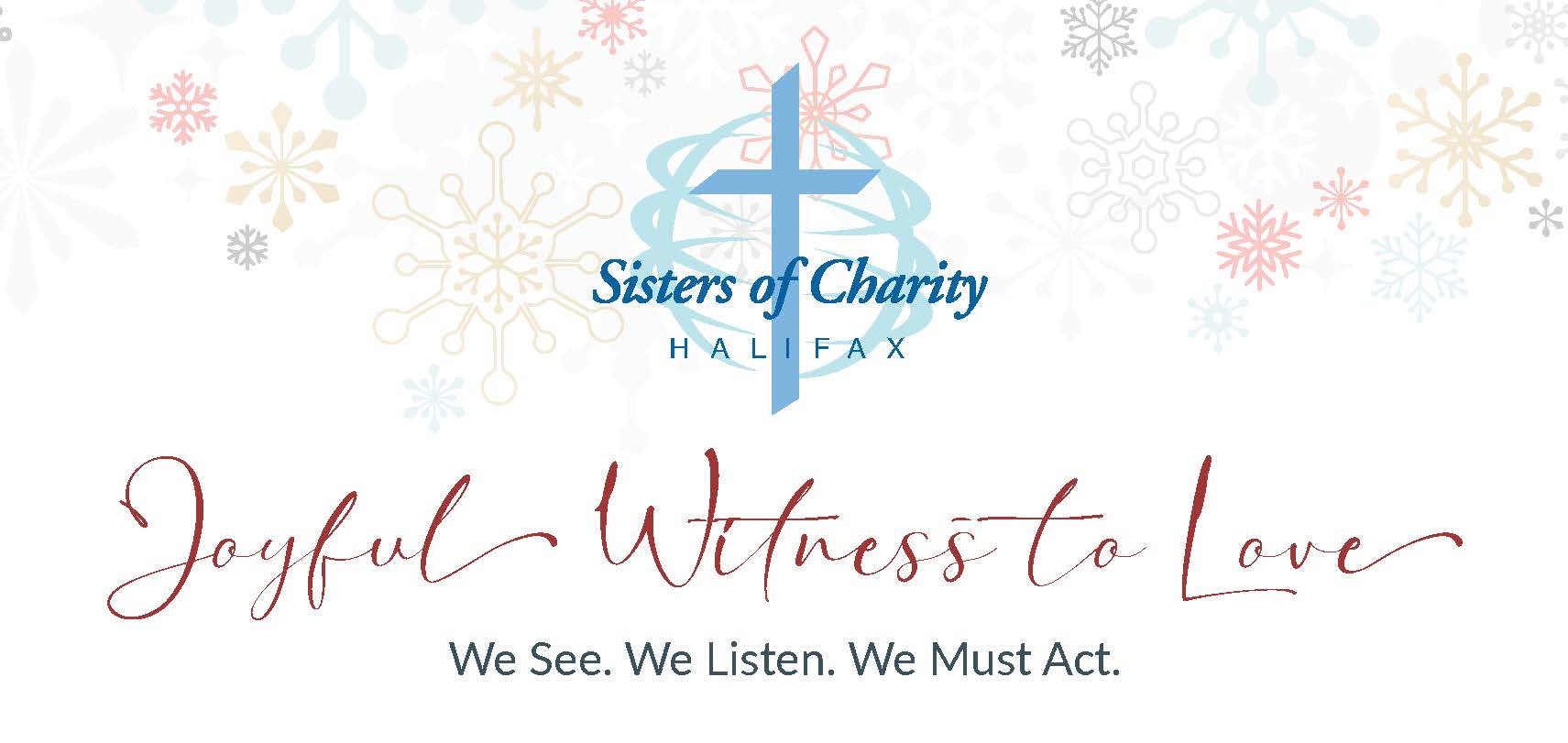 I write to you with great gratitude, joy, and inspiration. My first year as Congregational Leader has been very busy; made more intense by the continued struggles of the pandemic, and the increasing needs of the world around us. Yet I am constantly inspired and energized by the Joyful Witness displayed by our Sisters. I am also humbled by the warmth and support we continue to receive from you, our donors, and our friends.
Below you will find two examples of the type of ministries you help fund through your gifts. While these are both stories of Sisters working with immigrants, they are but two of countless stories of our Sisters meeting the needs of those around them. I hope you are as moved by the charism of charity in these stories as I am.
Several years ago, Sisters Kay Conroy and Katherine McGrath were called to serve those seeking safe refugees in the United States. After years of serving in Peru, many people would have considered retirement, but not Sisters Kay and Katherine. They share an excerpt from Matthew 25:35 that inspires them, "I was a stranger and you welcomed me…"
Learn more about the work of Sisters Kay and Katherine featured in our appeal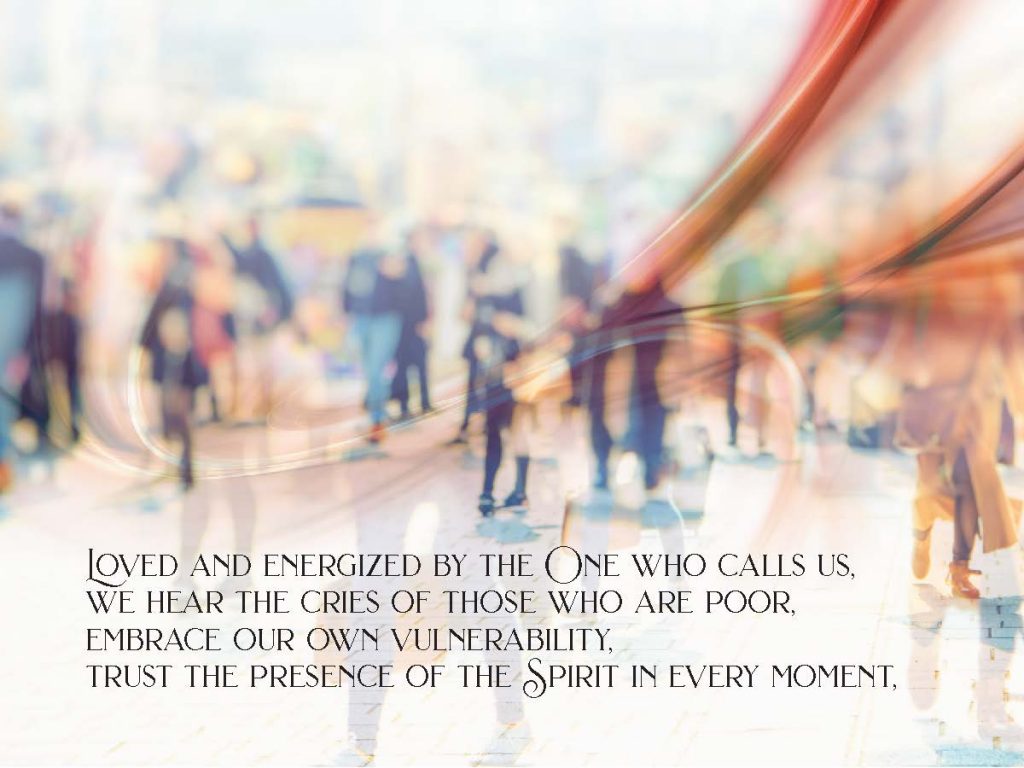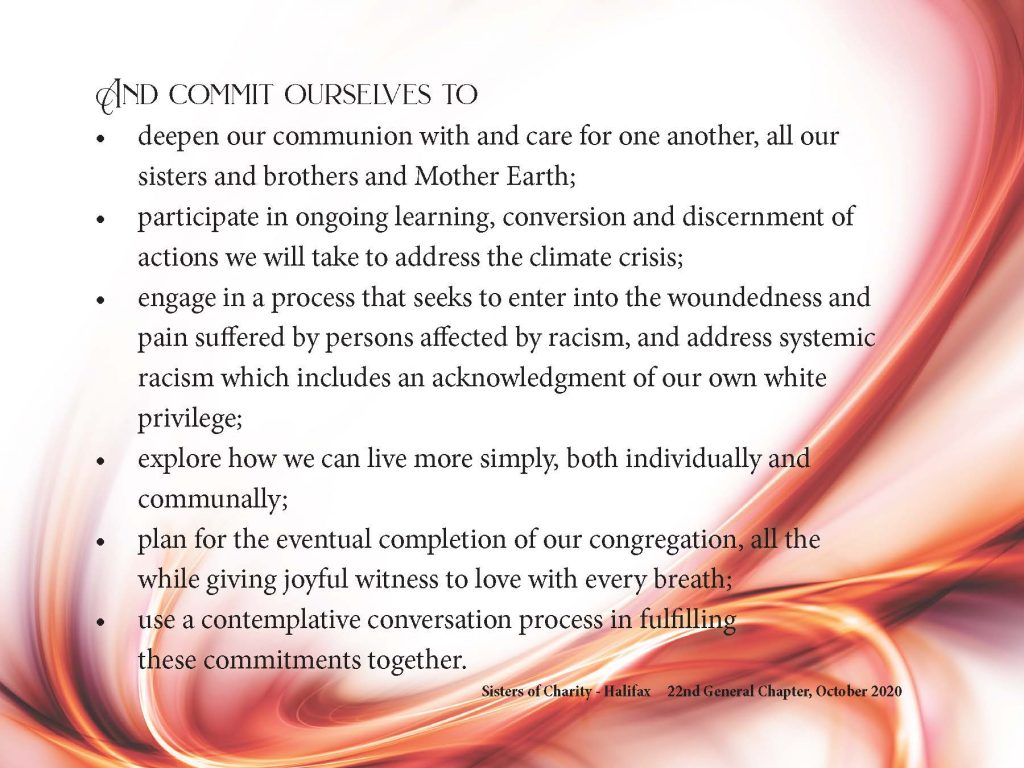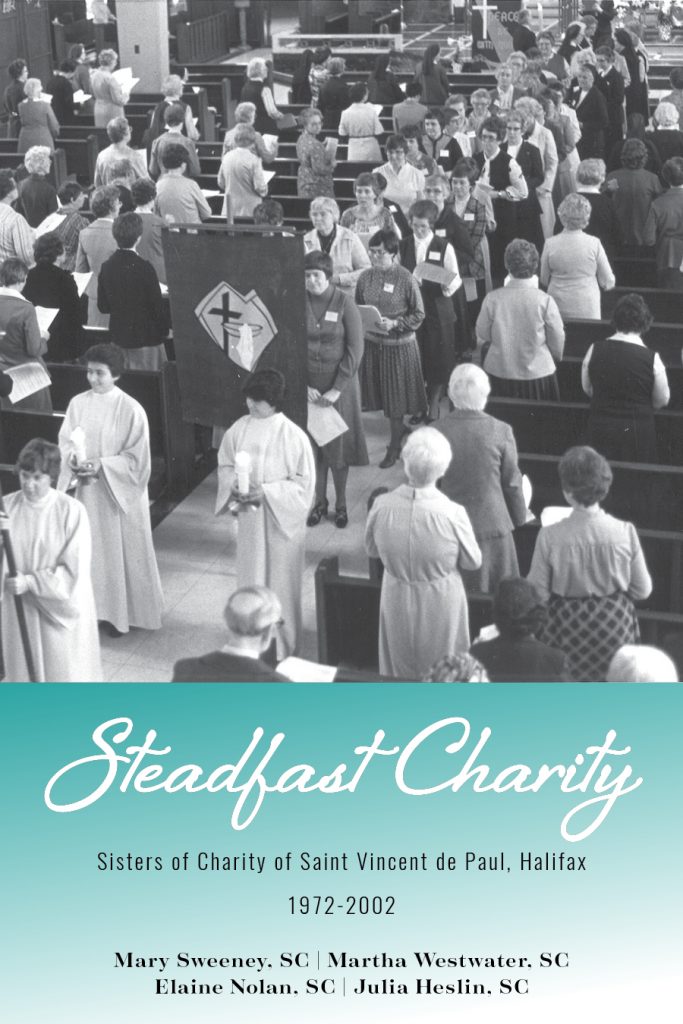 4 Amazing Authors, 1 Book
"Steadfast Charity" covers the history of the Sisters of Charity of Halifax during the years 1972 – 2002 as the congregation met the challenges of Vatican II and created new models of living vowed religious life, new ways of praying, of being community, of giving service, of understanding the vows all required trust, openness, risk and a willingness to let go of security. As the congregation responded to the call of renewal, little did the sisters realize how much would change.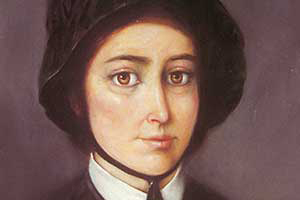 Our Saints
Vincent de Paul, Louise de Marillac and Elizabeth Ann Seton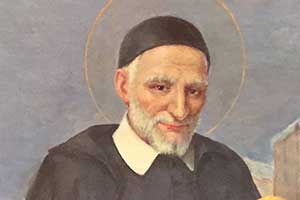 Vincent's Way
Vincentians believe that true religion is found among the poor, and that as we attend to their needs, they inspire us and evangelize us.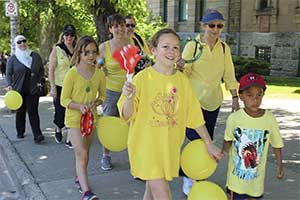 Seeking Change
We are in solidarity with those whom the world oppresses or excludes.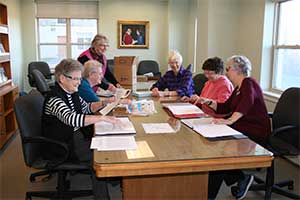 Associates
Do you share our Charism?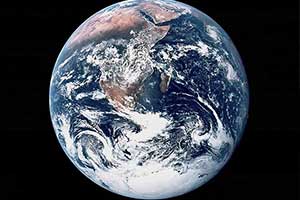 We Welcome You
Interested in joining us in mission as a vowed religious, Associate or volunteer?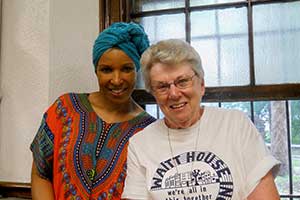 Joyful Witness
Sisters and Associates share stories about their ministries.
Our Sisters currently serve in:
Our Sisters currently serve in:
Canada: 79

Alberta
British Columbia
Nova Scotia
Ontario
Quebec

United States: 129

Georgia
Massachusetts
Mississippi
New Hampshire
New York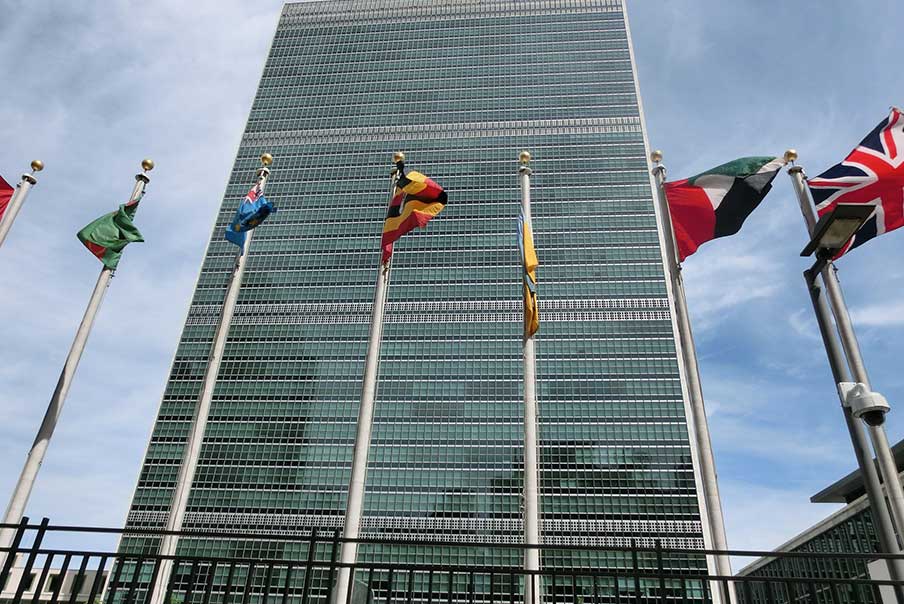 Sisters of Charity Federation at the United Nations
Who are we to praise thee —
But we call on all thy creation to praise thee —
the birds of the air, the inhabitants of the earth, and the depths of the sea, the mountains
and the valleys, and whatever thou hast made to praise, to bless, to declare thy glory.
Saint Elizabeth Ann Seton