Our Mission
To give joyful witness to love: the love of God, of one another, and of all persons.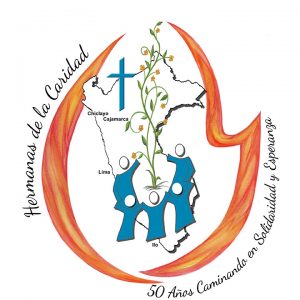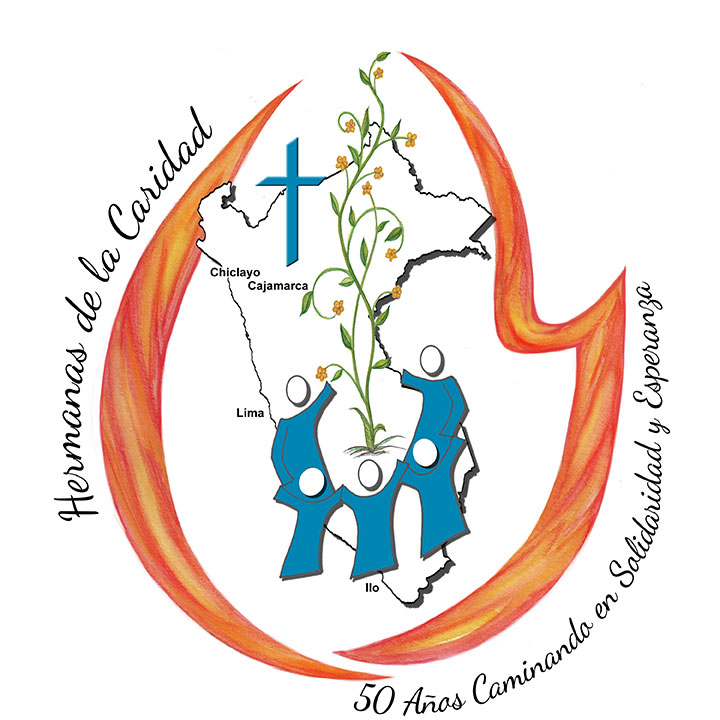 Celebrating 50 Years in Peru
The Sisters of Charity and the Christian Communities of Chiclayo, Cajamarca, Lima and Ilo will celebrate 50 years of our arrival in Chiclayo to begin our mission of evangelization and development of leadership within the community of believers.
The Communities send warm greetings and express their deep joy that we are celebrating this important moment in our mutual history.
The logo which they have designed expresses our journey together: 50 years of walking in solidarity and hope. The seed which was planted has grown and flourished in the Peruvian soil of the Christian Communities. (plant design is one of Sister Zelma's drawings) The fire of charity and the message of the gospel took root in the hearts of loving people. Thus the mission spread from Chiclayo to Cajamarca, to Lima and finally to Ilo.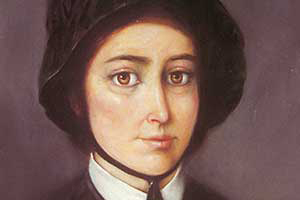 Our Saints
Vincent de Paul, Louise de Marillac and Elizabeth Ann Seton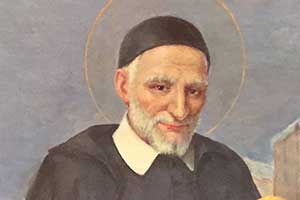 Vincent's Way
Vincentians believe that true religion is found among the poor, and that as we attend to their needs, they inspire us and evangelize us.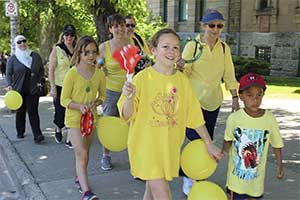 Seeking Change
We are in solidarity with those whom the world oppresses or excludes.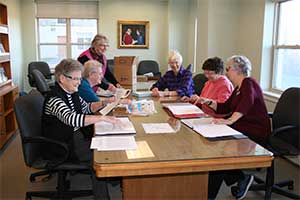 Associates
Do you share our Charism?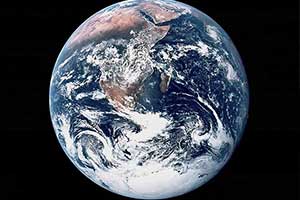 We Welcome You
Interested in joining us in mission as a vowed religious, Associate or volunteer?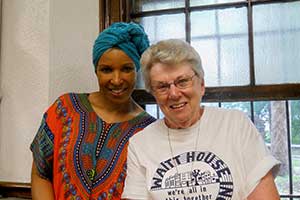 Joyful Witness
Sisters and Associates share stories about their ministries.
Our Sisters currently serve in:
Our Sisters currently serve in:
Canada: 100

Alberta
British Columbia
Nova Scotia
Ontario
Quebec

United States: 159

Georgia
Massachusetts
Mississippi
New Hampshire
New York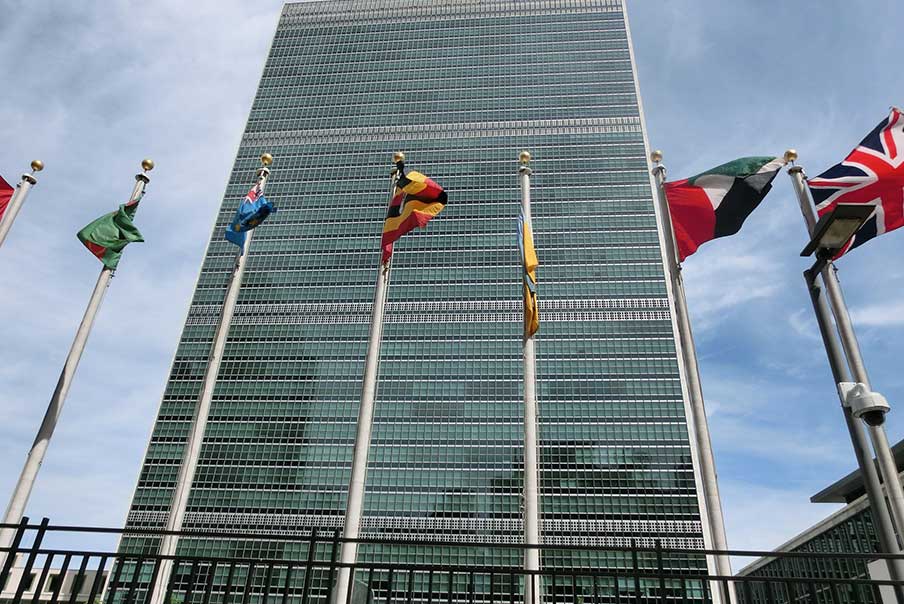 Sisters of Charity Federation at the United Nations
Who are we to praise thee —
But we call on all thy creation to praise thee —
the birds of the air, the inhabitants of the earth, and the depths of the sea, the mountains
and the valleys, and whatever thou hast made to praise, to bless, to declare thy glory.
Saint Elizabeth Ann Seton