by Sister Joan O'Keefe
This is a challenging time for educational institutions as well as their students who are graduating. There have been and are various modes of trying to hand diplomas to graduates. It is disappointing no matter what platform is used … For most, there will be no walking across a stage but rather half the class in a sports field or a virtual event.  In whatever way it happens we want to congratulate all in the class of 2020 wherever you are.
On May 29th on Skype for Business, I said "On behalf of the Senate of Mount Saint Vincent University, I admit all students on the approved Senate List of Graduates to their respective degrees with all the rights and privileges pertaining thereto." There was some sadness but the video of greetings from all of us to the students was joyful.
There have been many losses due to the illnesses and death from the coronavirus and violence experienced by many. Individuals and families are struggling to find work. No matter what else is happening try to remember the Class of 2020 graduates and if you can, party with them.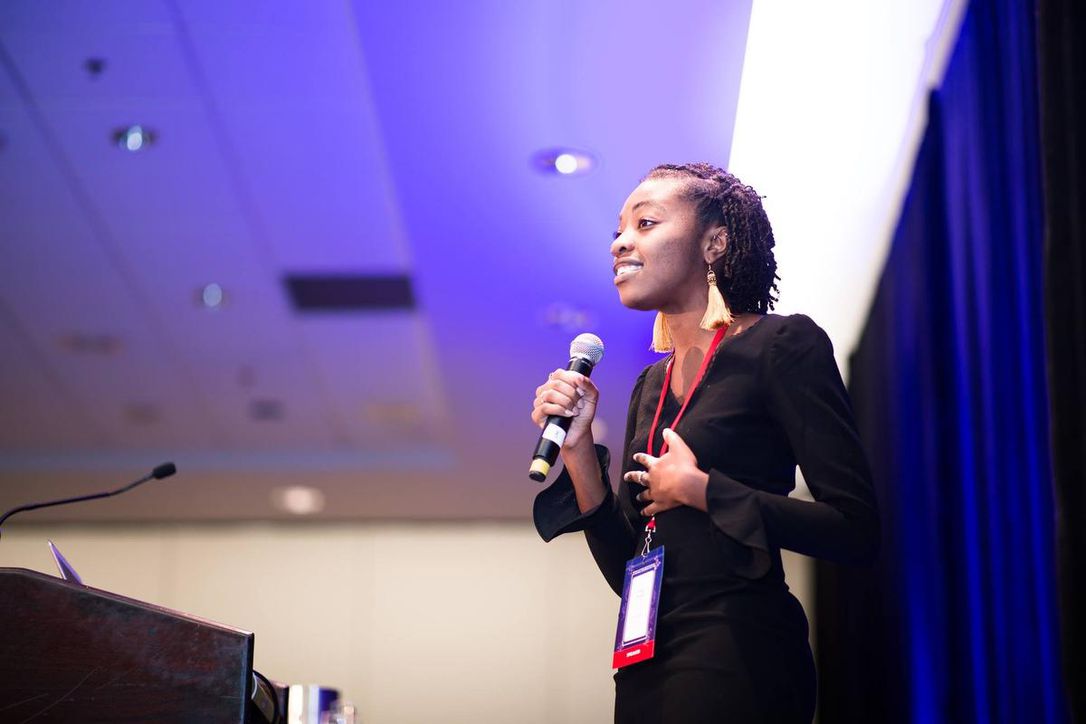 "My medical school experience was definitely underscored by my experiences as a woman of colour," says the soon-to-be Dr. Oriuwa. "I never thought that when I started medical school a huge part of my narrative would be wrapped around being an advocate and bringing attention to equity, inclusion and diversity within the curriculum and just within life in general," Chika Oriuwa.
Image and quote © University of Toronto Faculty of Medicine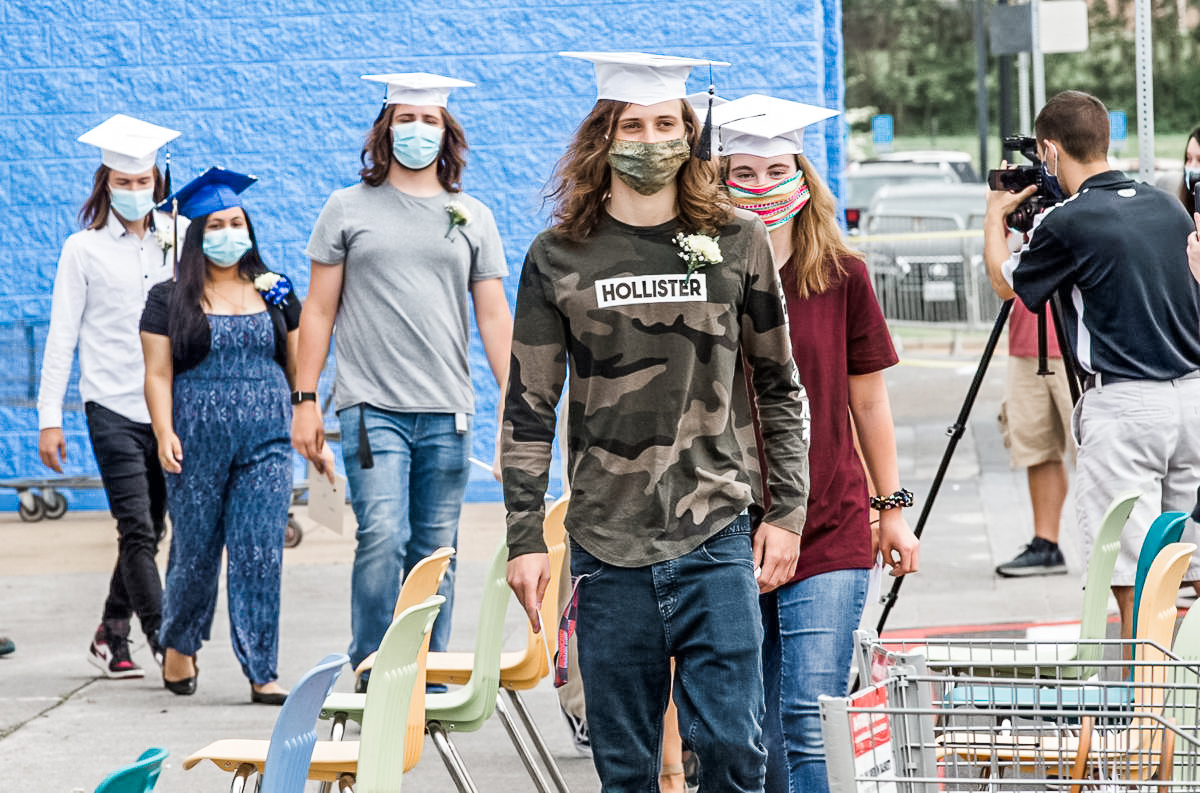 More Charity Alive – June 2020