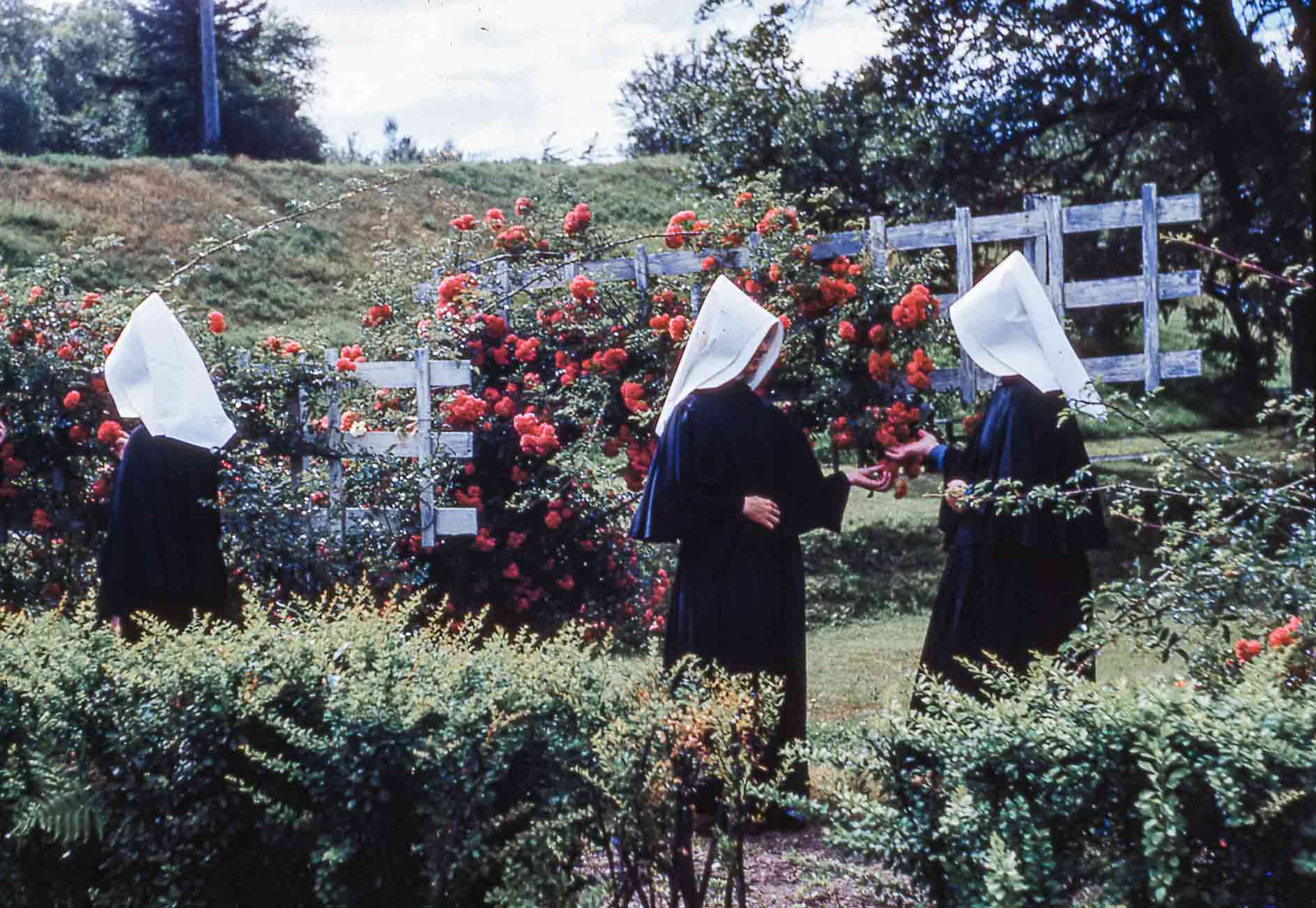 Novices in Rose Garden, Mount Saint Vincent, Halifax, Nova Scotia. Spring 1953. Photograph by Sister Ernestine Marie O'Connell.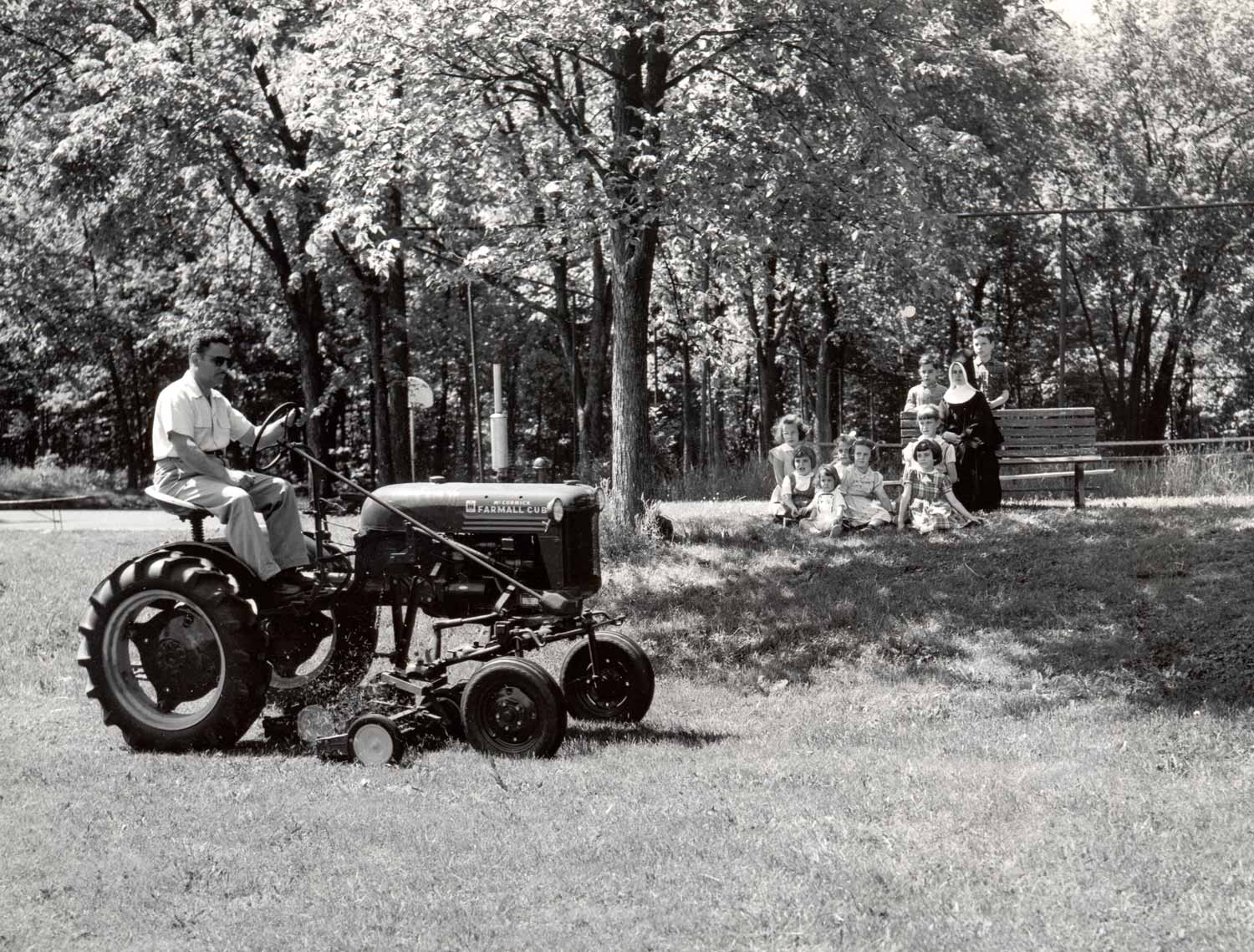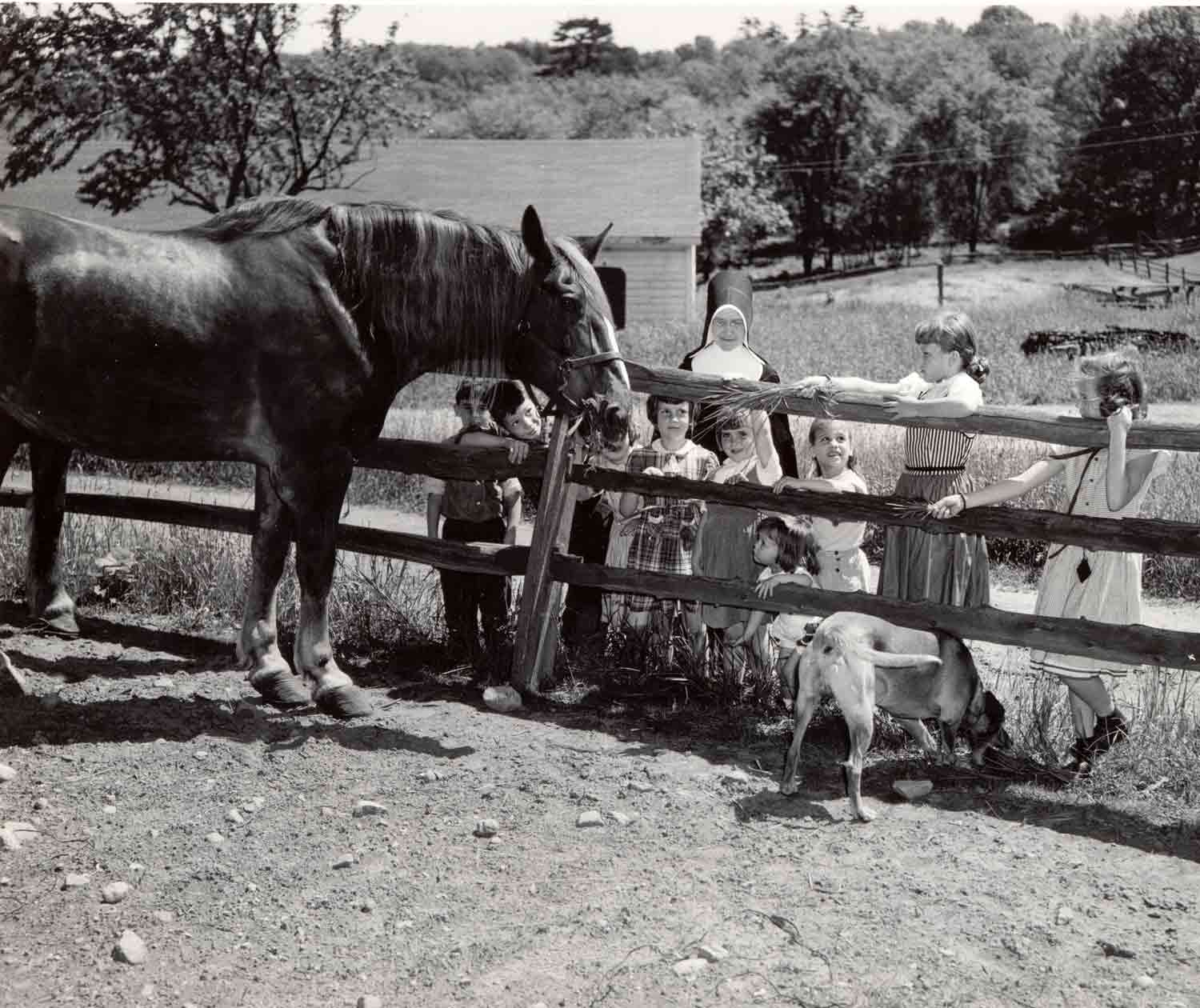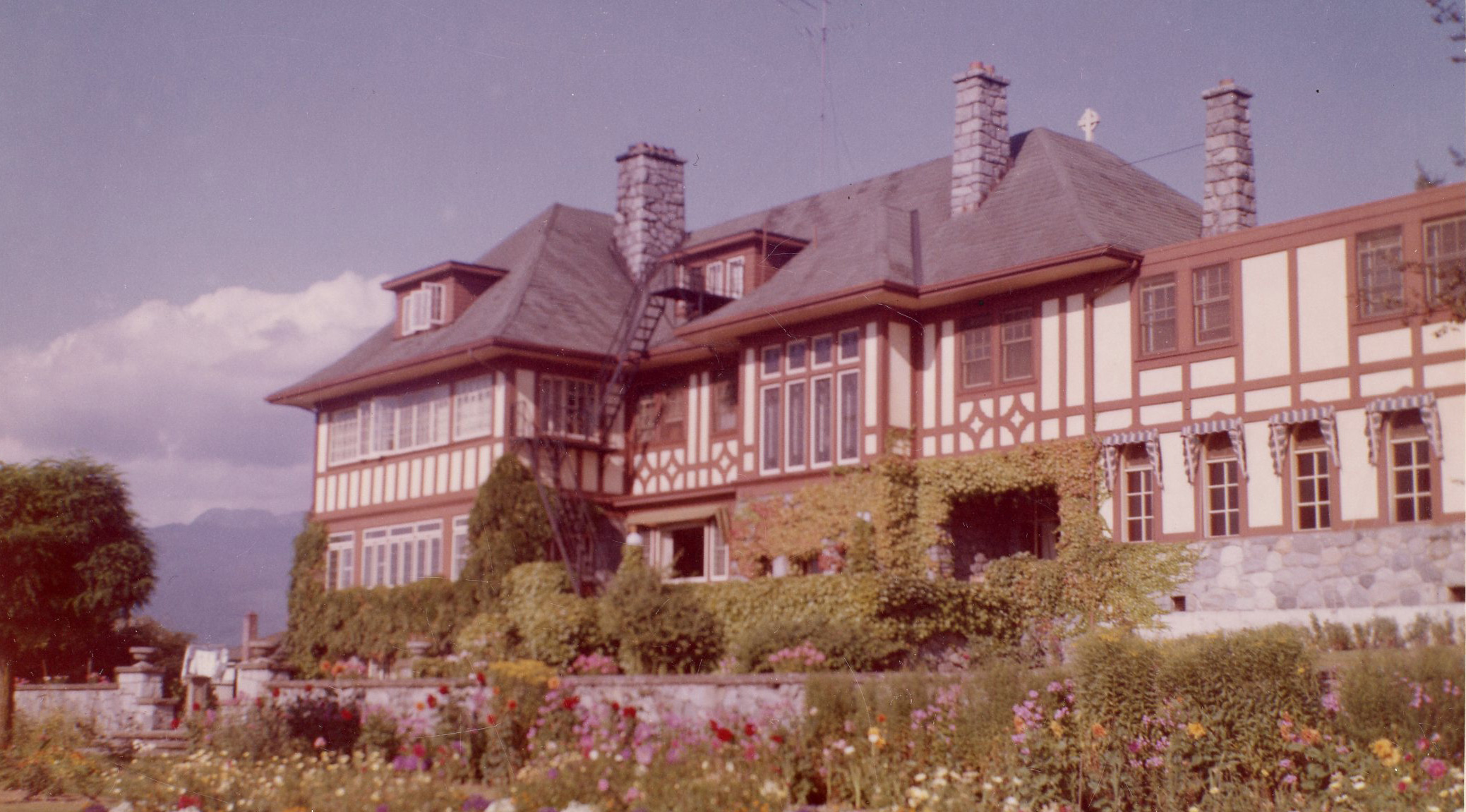 Gardens at Seton Academy, Vancouver, BC.
Photos copyright of SC Congregational Archives 
More Charity Alive – June 2020
The tragic death of George Floyd fills us with grief and pain. As we struggle to bring this event to prayer, words fail. And yet, we are called to respond, for we are responsible — "able to respond."
We keep hope alive knowing how blessed we have been by the prayers and love at home and all over the world.
A parade, Zoom chats and in-person ministry. A glimpse at how we are coping during COVID-19.
The last Sister of Charity leaves Saint Patrick Convent, Roxbury, our first mission in the United States.
The Lenten season was profoundly moving this year not only because it coincided with the Pandemic Coronavirus but also because of the reflections offered by Sisters Mary Ann Connolly and Judy Park.
The Sisters first started their health care ministry in North Sydney, NS at the Hamilton Memorial Hospital in 1908.