By Sister Cecilia Hudec
Most of us have grown up with the understanding that in order to have a nourishing diet, we need meat, fish or chicken protein. But now we realize that elephants, gorillas, buffalos don't eat protein and yet they are healthy and strong. So is a plant based diet healthy? Well yes, a whole food plant based diet includes grains, fruit, vegetables and legumes which give us all the nutrients we need for a healthy body and lifestyle.
During Lent this year, we were invited to fast from meat/fish/poultry for two days a week and we were provided with the video entitled, Eating our Way to Extinction for our reflection and greater knowledge. We learned that it is unsustainable for our Planet to continue to eat the vast amount of meat we consume. It was suggested that our insatiable appetite for meat is causing the agribusiness to produce more emissions in the atmosphere (methane gas) than all the global transportation together.
What we eat matters. Each persons' choices makes a difference. Thoughtful eating gives us good nutrition and health. Our choices will dictate the market and we will feel nourished and satisfied. Whole plant based food creates health and delight as we commune with Earth and one another around the table. We can choose to eat food worthy of eating. And in doing so we are reclaiming our food sovereignty from agribusiness. We are also attending to climate collapse and the degradation of our planet. We are living both eco and social justice while contributing to the greater flourishing of our Earth Community.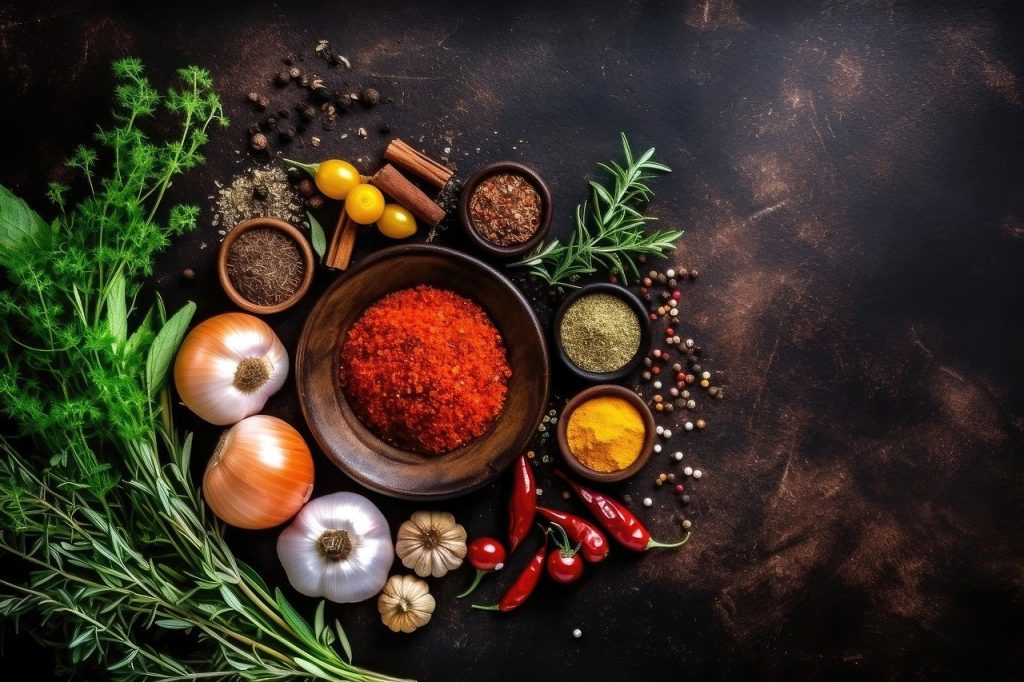 More Charity Alive – June 2023
More Charity Alive – March 2023
More Charity Alive – December 2022
Charity Alive – November 2022