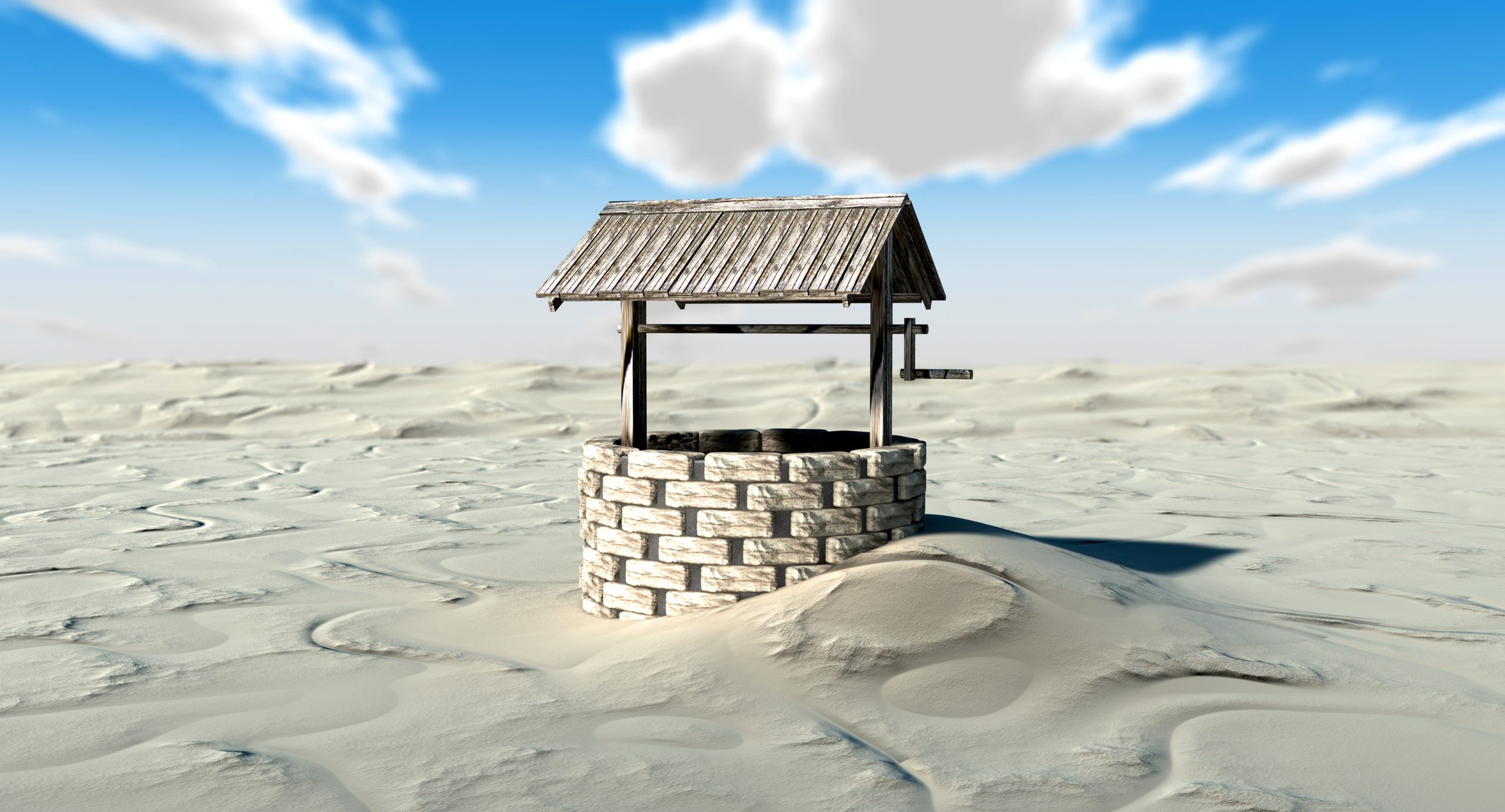 Charity Moving Forward ~ July 16 – July 18, 2021
By Sister Mary Ann Connolly
This past summer I, along with eleven other Halifax Charities, had the extraordinary experience of slipping away to the seashore with approximately sixty other Sisters of Charity in the Charity Federation.  I had accepted the invitation to "Come to the Sea for Conversations that Matter."  I could never have imagined finding such life-giving waters on the shore of Zoom!!!
Sisters from Korea, Canada, and the United States, who entered after 1970, met for five sessions over three days to pray, engage and socialize. Grace Hartzog, Executive Director of the Federation, warmly welcomed us to the "seashore." Pat Kozak, facilitator extraordinaire, then opened the first session inviting us to reflect on what matters by posing the question: "In the midst of all that is going on in our world, our church, our congregations, what is it that keeps your face and your spirit turned toward the future?"  This profound question created a segue into conversations rooted in our reality yet filled with the enduring hope of Charity!  It seemed just the right question as, together, each embraced her own vulnerability. We began to explore and unpack this hope over each session.  I felt as if we had gathered around a blazing bonfire on the sands of our lives.
Each session began with prayer, video and music followed by group presentation, opportunities for small groups and ending with large group gleanings.  One of the sessions invited us to journal for eight minutes on aspects in our lives where we sensed a transformation unfolding.  We were then broken into small groups and asked to read what we wrote… verbatim!!!  I'm sure I was not the only one stunned when invited to share a journal entry… verbatim!  Once again, we took the dive… together! The sharing was rich and grounded.  But what stunned me most was our ability to, without hesitation, break open our lives in this manner and share a journal entry that was both deeply personal and genuinely challenging.  This level of trust, surrender and joy was but one example of many I experienced over these sacred days.  To say I met many beautiful faces of charity during this time would be an understatement.
There was also an "aha" moment for me when, after reflecting on the scripture passage of the Woman at the Well, gleanings emerged in the large group about wells and about what happens when we speak into a well and listen for its echo. Pat Kozak picked up on this gem and invited us to pause and consider what echo we might be hearing at this time. My mind wandered to the quote from The Little Prince: "What makes the desert beautiful is that somewhere it hides a well." Since that weekend, as I walk the shores of my beloved Castle Island in South Boston, that quote continues to echo back from the deep well of those days together.  I am finding wells in so many new places!  What I know for sure was that this weekend was transformative because these women of charity welcomed me to drink from the deep wells of their lives.  My thirst was quenched, and I was left sated.
Per usual when Charities gather there is love… and energy!  I returned from the shore inspired and ignited to endure and embrace the tides that continually refresh and renew my commitment to all that is possible. I am deeply grateful to the extraordinary planning committee, to our beloved Grace Hartzog, to our Federation Communications Coordinator Susan Oxley, and to Pat Kozak whose authenticity and genuine gifts for facilitation calls us and challenges us to continue diving deep… together!
ends